WESCO Athletic Sports Photo Gallery Archive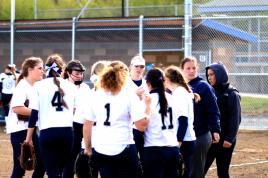 2015-04-06 Glacier Peak
Glacier Peak Grizzlies vs Meadowdale Mavericks varsity softball April 2015.
view all photos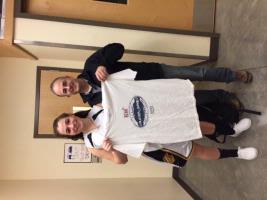 2014-12-10 Lynnwood
Lynnwood High School's Riley Walsh receives Player of Game t-shirt from Sound Live Sports Network's Keith Nealey after the Royals defeated Snohomish in a girls basketball matchup Dec. 10.
view all photos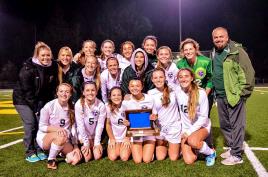 2014-11-08 Edmonds-Wdwy
wo teams from Edmonds-Woodway High School took 3A District 1 championship titles Saturday — and both are bound for state tournaments in their respective sports.
view all photos
2014-11-07 Meadowdale
Meadowdale beat Auburn 30-17 in a Nov. 7, 2014 quad district playoff game at Edmonds Stadium.
view all photos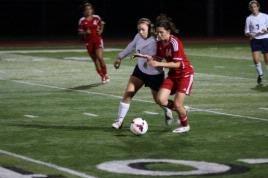 2014-10-16 Glacier Peak
Glacier Peak MLT Girls Varsity Soccer
view all photos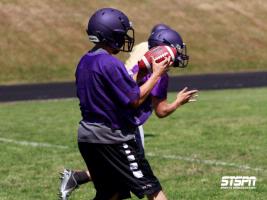 2014-07-26 Bothell
The 8th annual Cougars Championship Passing Tournament showcased some of the Northwest's best teams, coaching and talent Saturday. This 7 on 7 tournament plus lineman challenge was the largest yet and the largest event of its kind on the west coast according to Lakewood head coach and tournament coordinator Dan Teeter.
view all photos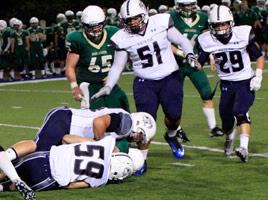 2013-10-04 Shorecrest
Glacier Peak's Trey Chambers had touchdown catches of 64- and 77-yards from quarterback Brady Southard in the first quarter and the Grizzlies rolled to a Wesco 3A South win over Shorecrest. Southard passed for 245 yards and three scores.
view all photos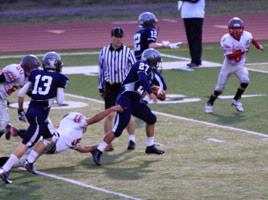 2013-10-02 Mountlake Terrace
Just like their older brothers the Glacier Peak Freshman opened up a can of whoopxxx on the freshman Hawks. Final 32-0 GP
view all photos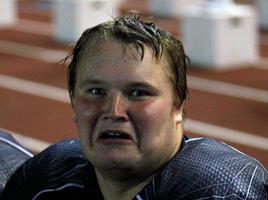 2013-09-27 Mountlake Terrace
The Glacier Peak defense proved to be too much for Mountlake Terrace as the Grizzlies shut out the Hawks 31-0 Friday in the Wesco 3A South opener for both teams.
view all photos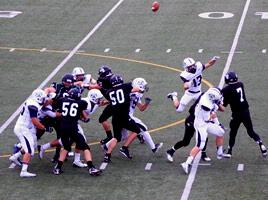 2013-09-21 Jackson
No one is saying whether it was the new Xenith X2 varsity football helmets or the trip to the woodshed last Saturday that inspired the lackluster Grizzlies to play up to GP standards in their 49-35 win over the Jackson Timberwolves.
view all photos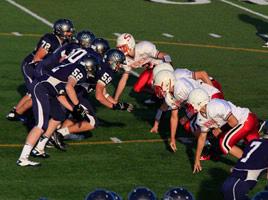 2013-09-18 Glacier Peak
Grizzlies host the Snohomish Panthers for the 2013 cross-town freshman game. It was all GP in a bloodbath blowout. 49-7
view all photos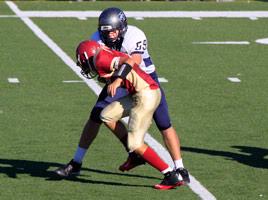 2013-09-11 Lake Stevens
Glacier Peak Grizzlies Freshman once again dominate the Lake Stevens Colts in this 2013 game. GP 34 LS 12
view all photos